Having wonderful neighbours is something that we all want when we move in to a new place. However, not everyone is lucky to have neighbours who will instantly be best buddies and always be ready to help you out of your everyday tragedies. However, if you feel that you want a decent bond with your neighbours, here are a few ways to break the ice.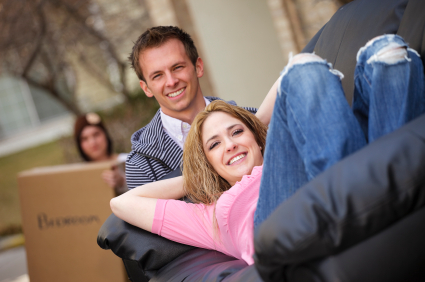 Make an informal connection
There will be loads of instances where you can introduce yourself to your neighbours. For example over the weekend you might just clash with them while going for a walk. It's the best time to strike an informal conversation. Introduce yourself rather than inquiring about them. If they are happy with the conversation, you can call them over for a chat. In evening when all the kids gather to play, you can give them some chocolates and a card. Once you have got to know your neighbours well enough you can arrange a tea party at your house. Since it is can be quick to arrange and doesn't take up too much of their time, people will be happy to turn up and have a quick chat.
Don't be nosy
No one likes other people interfering in their personal space. So no matter how tempted you might be to know all about your neighbours, resist the need to ask any personal questions. Especially in the initial meetings you must try to maintain a distance so that your relationship sustains in a healthy way.
Make them feel special
It's the summer time and having a BBQ is a great way to enjoy the sun and good food. Add to that great company of your neighbours. If you are calling your friends over then you can invite your neighbours also. They will love the special attention given to them and will appreciate the fact that you called them over. Long-term bonds are built over a considerable period of time and who knows… this may well be the time when you open up and have great conversations.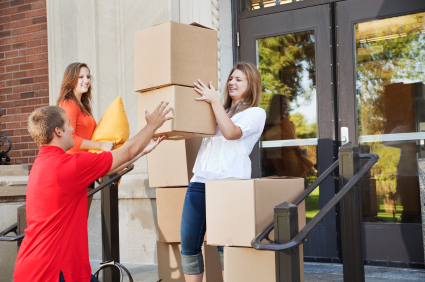 Participate in local clubs
Participate in local club events or the local community events. Find like-minded people around you who have similar interests. Chances are you will make friends with them faster than you ever thought. You can take your neighbour along if they are up for it. Usually many community programs will be the place where you can interact with your neighbours also. You can invite them for a dinner and exchange contact numbers. If you have common interest say in reading for example, you can ask them if they would like to read your book or call them over to see your collection of books.
Grocery shopping
Daily chores are often boring and if you can have good company while doing the same then it can turn into an enjoyable experience. You can ask if your neighbour would like to come along with you to do the weekly grocery shop. This will be a great way to know each other better and your grocery shopping will not seem like such a chore, as it will be done simultaneously. It's not just grocery shopping that you can pitch to your neighbours, if you have similar lifestyles, you may find that there are many things that you may want to do together. ??
So go ahead and make that first call without being judgemental or nosy. Make your neighbour a real friend whose company you can cherish for years to come. With simple gestures you will see that your relationship will blossom.
By: Ella Andrews
Bio: Ella Andrews is writer and blogger with great passion to home decoration and home maintenance themes. She is focused on writing the best possible way and she regularly contributes articles on home maintenance related themes. Visit: http://www.removalsmanandvan.org.uk/man-and-van/SW8-removals-van-vauxhall.html to get some helpful hints and tips for your household.
Moving Resources