What are the Benefits of Container Movers and Storage?
Using container movers when relocating is becoming more and more common, but just what are the advantages of using such a service? When moving home, when is it advisable to make use of self storage, and what are the advantages? These are questions you might be asking when planning on moving home, especially if you are planning to move abroad or over a long distance. Below are some summaries of what to expect when hiring these services, and what the benefits might be to your move.
Container Movers
Hiring a container mover is almost a cross between a removal company and self storage. Essentially, you will pay for a shipping container (various sizes are available) to be delivered to your home. You are then free to load the container at your own pace (although you will be charged for hire by the day usually). Once you have everything packed, the company will pick the container up and either deliver it to your new home or hold it in storage to be delivered at a later date of your choosing.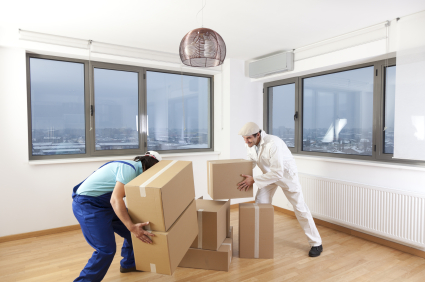 There are some situations where this service is very useful. If you are moving abroad, it will be a necessity in most cases, unless you are travelling very light. It's also a great service to make use of for any long distance move in the UK, especially if your travel time to your new property will take a day or two, or you can't move into your new home straight away.
On the other hand, it can get expensive quite quickly if you are not careful. Taking too long packing, for example, will increase costs, and you will have to pack everything yourself. If you are not comfortable with the idea of leaving valuables in storage, then these will have to be moved yourself too. Finally, if you are using container movers for a move abroad, be aware that they may take some time to arrive at your new property, and the chances are you will be there long before your goods arrive, so plan accordingly.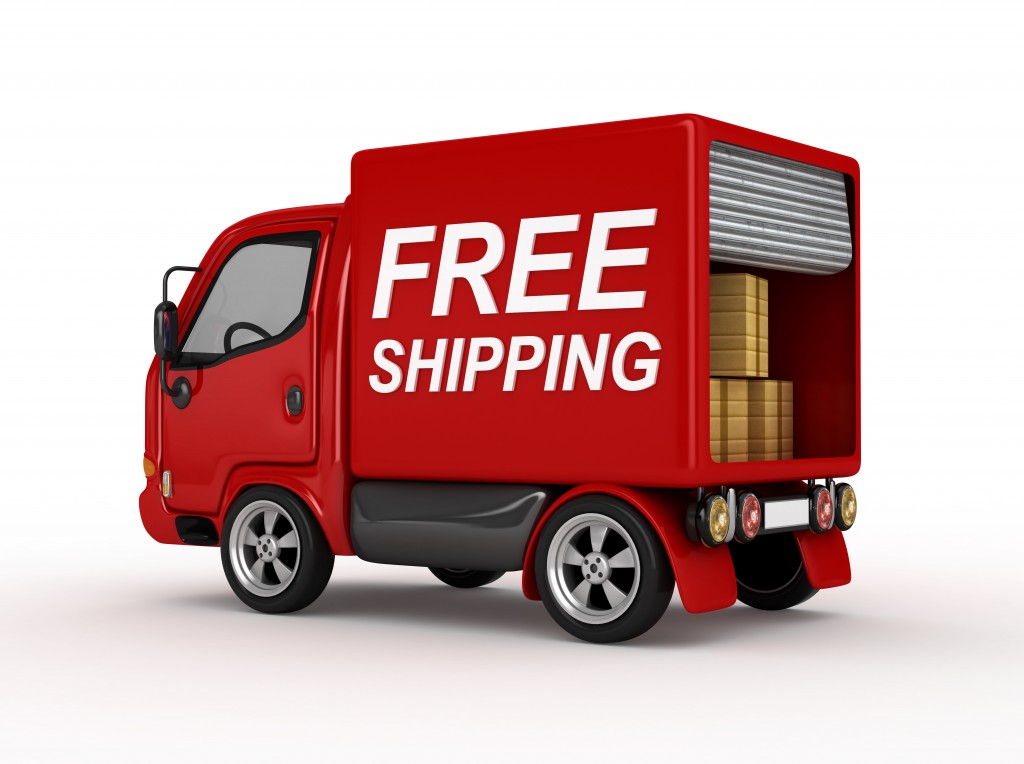 Storage Services
There has been a boom in storage facilities in the UK recently, which means that access to a 24 hour facility is possible in most areas of the county. Again, this kind of service will be especially useful if you are unable to get into your new home straight away, and have a couple of days in between properties. Making use of self storage will enable you to get all your goods packed and moved up to a facility nearest to your new home, where you can then pick your things once you're moved in.
Generally, you will be hiring by space, similar to container moves. This means you should try to keep your storage space to a manageable financial size. Try making everything fit in a smaller space than hiring one that is too big for example. Nowadays, many removal companies offer storage solutions in addition to removal services, which can be very useful as you can effectively kill two birds with one stone if you need to make use of storage during your relocation. Generally, you will only find self storage to be a benefit if you are doing the rest of the move yourself and cannot afford more than one hired vehicle, or have a grace period before you can move into your new home.
By: Ella Andrews
Bio: Ella Andrews is a writer and one of her greatest passion are home remodeling, house removals and home decorating projects. She is presently focuses on writing the best possible way and is therefore searching for new sources of inspiration. For further tips and tricks, visit: http://www.removalshouse.com/removal-companies/NW1-removals-camden.html
Moving Resources