Curl appeal is both what people see and how the feel when they first see the front of your home. This first impression is the absolute most important area that needs to be worked on for you to impress your potential buyers. If a buyer drives by and does not get "hooked" by the appearance of the outside of the home, you will never get them to come inside no matter what is in their or what price you are selling for.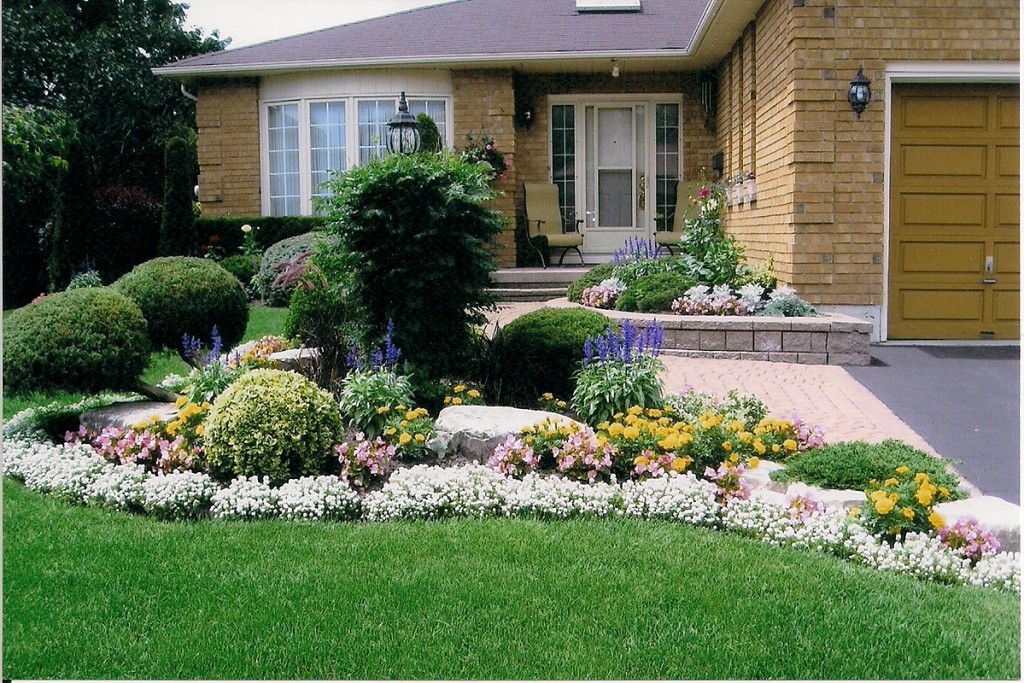 According to the top real estate website, Zillow.com and Trulia.com, almost 85% of all potential home buyers first window shop on-line before ever looking at or even driving by a home for sale. This is another reason your home MUST look great from the street view. This way when you take a picture to list your home, people will see that it looks great and then they will want to drive by and maybe go inside.
Below we have complied a list of the top items that you should consider when approaching the work to do to improve your curb appeal. You will notice that most of the items are not expensive or hard to complete.
In our eBook: Home Seller's Handbook, that just released on Labor Day 2013, we talk in depth about every phase that a home seller needs to accomplish, including curb appeal, for a great increase in profitability and a decrease in time on the market. Give it a look over and you will notice that we included tons of information, charts, and checklist to make your sale happen faster then you ever thought possible. You can see more information by CLICKING HERE.
Start the process by going across the street or a ways out in front of your home and writing some notes about what your first impression is. BE HONEST! Where do you see that you could improve?
Use this list below as a reference and judge your curb appeal by these ideas.
Front of the house landscaping
Make sure that your front landscaping is not totally out dated or over grown. You do not want to hide the home behind the bushes and trees. You want your landscaping to accent your home.
Walkway to the front door or porch
It is very important that the front walkway be in good condition. You do not want a pathway that has broken cement, missing blocks, grass growing wildly along the pathway, or other problems that make the walkway un-appealing.
Porch, stairs, or area just in front of the entry door
Visually this area is very important. You want to make sure if you have a porch that it is in very good condition. This will reflect on how people will believe you take care of rest of the house. If you have any stairs leading up to the porch make sure they are sturdy, safe and include a handrail.
Your main entry door
Because this is the first point of entry that visitors will walk through to enter the home that you want them to buy, it is a good idea to spend some extra time making it stand out. Consider giving your front door a fresh coat of paint, maybe a brighter contrasting color to make it pop. Add new front door hardware and matching kick plate. Make sure that the door functions properly. Here is an article about replace your door hardware:
De-clutter and clean
This task is much easier then other, just some elbow grease. Put away anything that should not be in the front yard area, like toys, hoses, or anything distracting to a viewer. Next, give the front of your home a good washing. Consider renting a power washer or having this done by a local handyman. Wash all of the windows and don't forget about washing down the approach to the main door. If your house siding or trim needs painting, now is the time to make this happen. Make it shine.
Update the outside lighting
Install new front door lights that add flare to the front entry. Make sure all outside lighting matches at least in color. Consider installing some landscape lighting to ascent the front of your home. This adds a great deal of appeal to many buyers and is not expensive if you don't go over board.
Add color and texture to front of your home
This can be done easily but planting some flowers along the walkway, putting some containers with flowers by your front doorway, or adding window boxes with flowers. Also you could add a splash of fun by adding a whimsical piece of yard art or a sitting bench by the front door area. Just make sure it is not tacky looking.
Make the windows and door areas stand out   
Here you could consider adding some decorative trim around the windows and door or adding shutters that flank the windows on both sides. Possibly, you could paint the trim around you door and windows to stand out.   
Make the mail box a focus point
Turn the boring old mail box into a point of beauty by giving it a makeover. Give it a coat of spray paint, or if you have a free standing mail box, update it with some color or planting around the area.
Make and keep your lawn as tidy as possible
A nice looking lawn can go a long way to getting people out of their cars and into your home. Getting to a nice looking lawn is not all that hard. All it needs is food, water, and time. If your lawn is in really bad shape, then replacing it with new sod should be a consideration that in most cases will pay for it's self in the long run. Here is an article about How to Renovate Your Run-Down Lawn. Now all you have to do is keep it cut, trimmed and edged, watered, and feed on a very regular basis.
By completing these steps, you have a much better chance of visitors wanting to see m ore of what your home has to offer. Many people take the home selling process to lightly and just expect that what the realtor does is enough; this is far from the truth. To learn so much more about what else you can do to highly increase your odds of a fast sale and more profits, make sure to check out our eBook, Home Sellers Handbook.
By: Tom Corliss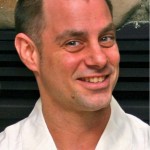 Tom Corliss is a web publisher, internet marketer, and website developer, with 3 current websites, Home Information Guru.com, Home Selling Resources.com, and Simple-Food-Solutions.com. He also runs a home improvement company to boot. He has recently completed a new e-Book for anyone wanting to sell their home fast: Home Sellers Handbook
Home Selling Resources