Are you a future buyer of a home, just getting into the market, uncertain how to approach the subject? We hope our tips will give you some useful pointers that may make the job easier for you overall: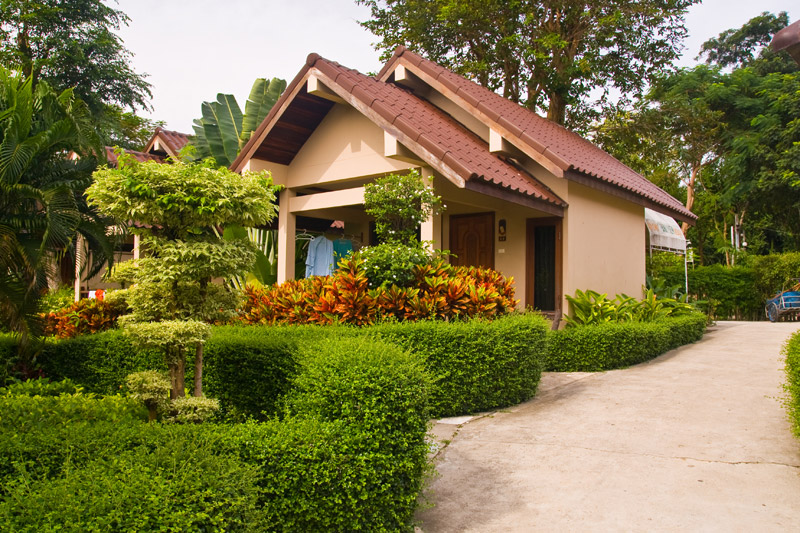 • You should check the selling prices of homes in your area. An easy way to do that is to follow websites that focus on such things, such as Homegain, Zillow and similar ones to track prices. This will give you a good idea about the possible range you could extend to when you want to set your eyes on a certain home.
• You should check what you can afford before you move ahead. You can use a mortgage calculator or you could try to figure out the finances yourself or via a trusted real estate agent. Whatever the case, it would be wise to be aware of what you can do to get things ready ahead of time.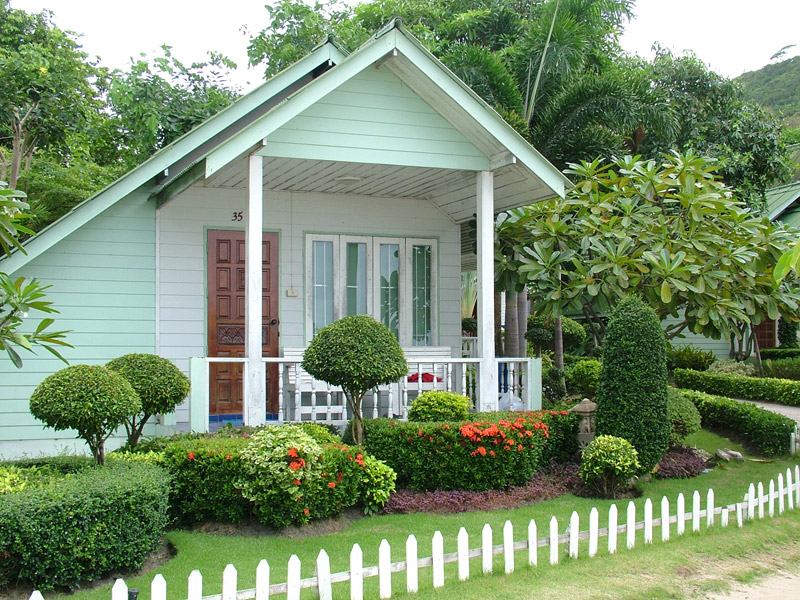 • Find out what you could cover as a total cost of your monthly housing, as well as the homeowners insurance and taxes involved in owning a home. If you want to get a good idea about the amount of money you will have to pay, then you will need to figure out all the taxes and insurance escrow that go into the sum. These may sometimes even double what you have to pay, so stay vigilant on possible expenses you need to cover. Average yearly premiums can vary greatly from state to state or country to country as well.
• If you want to get a good idea about the possible insurance costs, you should pick a property from the area you're interested in. Call up a local insurance agent and ask them for an estimate. They would be more than happy to assist in that matter, so you can use that information to your advantage as time goes by. You should keep in mind though, that the local tax laws may have some exemptions that could create a difference between what the current homeowner is paying and what you will need to pay as well.
• You will need to be aware of the closing costs you need to cover. The upfront costs of settling a home should never be overlooked. There will be origination fees, settlement and title fees, homeowners association fees, homeowners insurance fees as well as taxes that add up to the total cost. You will need to be fully aware of those so you won't come up short on cash once all is said and done.
• Look at the budget and make sure you figure out how you can fit a whole house into what you're making every month. You should never go past 30% of your total monthly income as mortgage payments.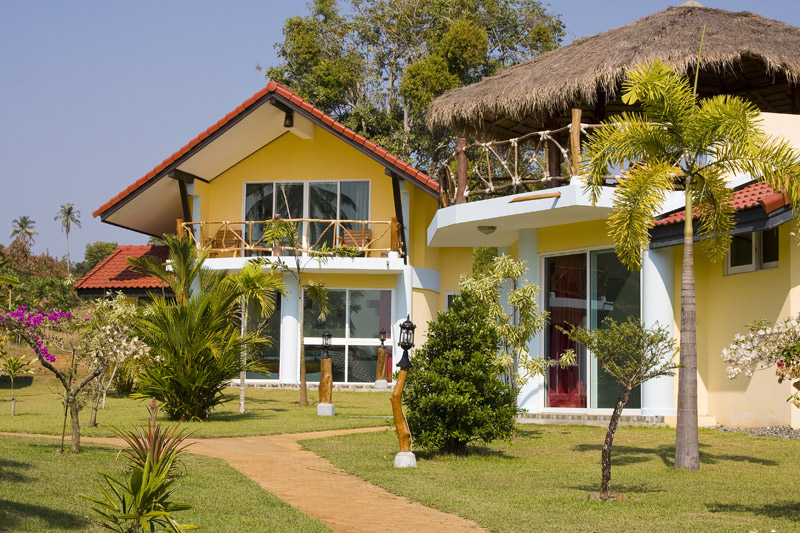 • You should also make sure you talk to a good real-estate agent in the area of the property you're looking for. They will give you a better idea about the possible changes in real estate climate in the area that you can take advantage of.
Read more tips at: Kensington removal van